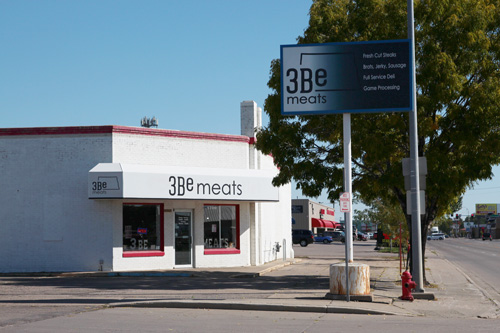 Building History
3Be Meats now resides in the building that once was a bakery outlet store. The building was built in 1936 and closed in 2012. The building has had numerous additions over the years but most recently had a "facelift" in 2017 when 3Be Meats moved in. The old building is now our full-service deli and butcher shop! We took a few walls down, did lots of painting and turned the vintage building into a modern, clean meat shop.
Special Orders
Daily at 3Be Meats, we custom cut from our inventory. Orders from our inventory can be requested by calling the store, messaging us on Facebook or this website and best of all stopping in the see us at the shop. Typically orders from our inventory are custom cut and prepared at no additional cost. We have specialized ordering for other retail items for the holidays and other special occasions. Ordering a meat and cheese tray from 3Be Meats will make your party the one everyone will want to be at. We can special order just about anything you could ever want from Buffalo to rabbit and Alligator to Frog Legs. Don't forget holiday favorites like a smoked ham or turkey or a custom cut Prime Rib!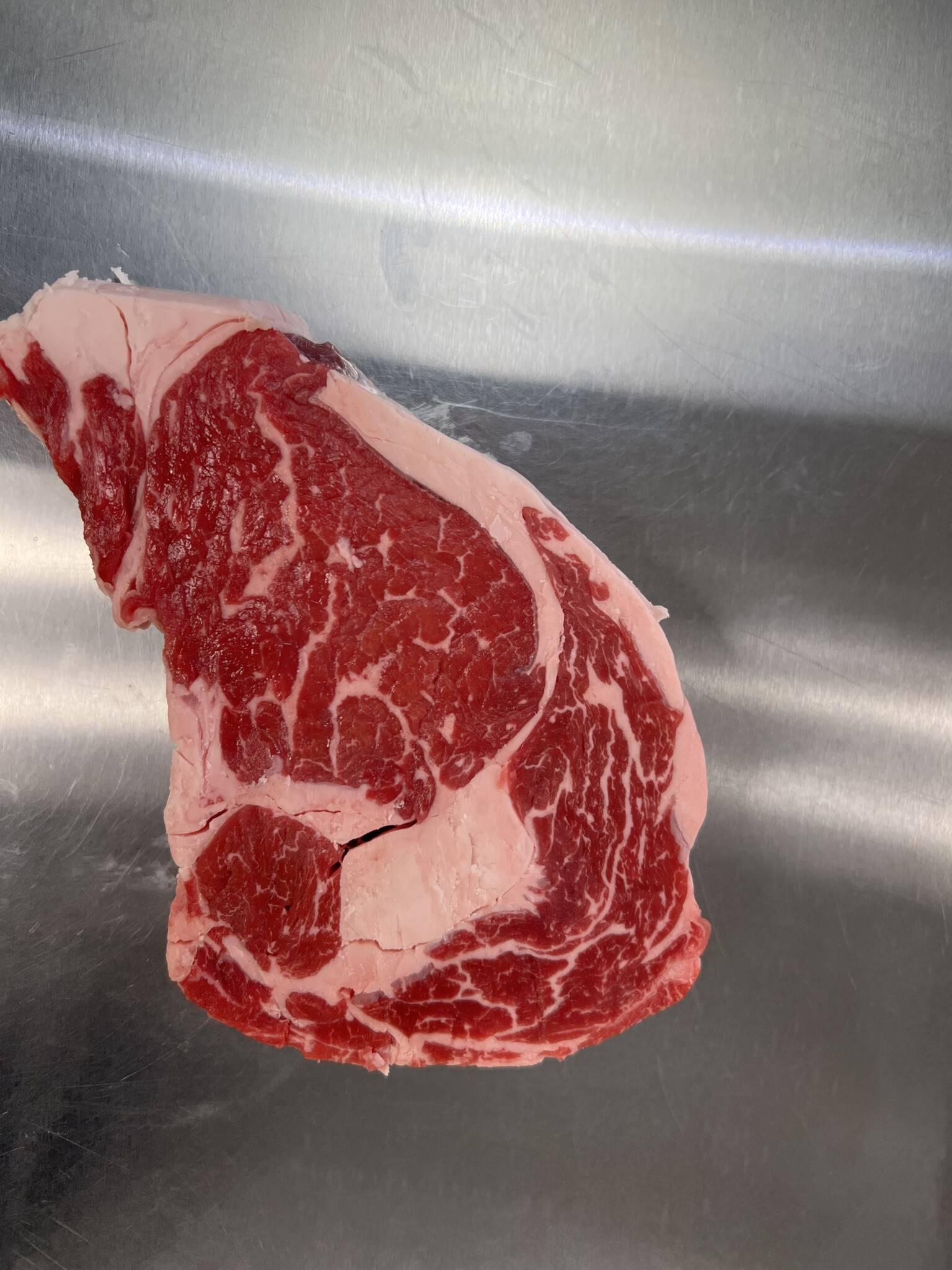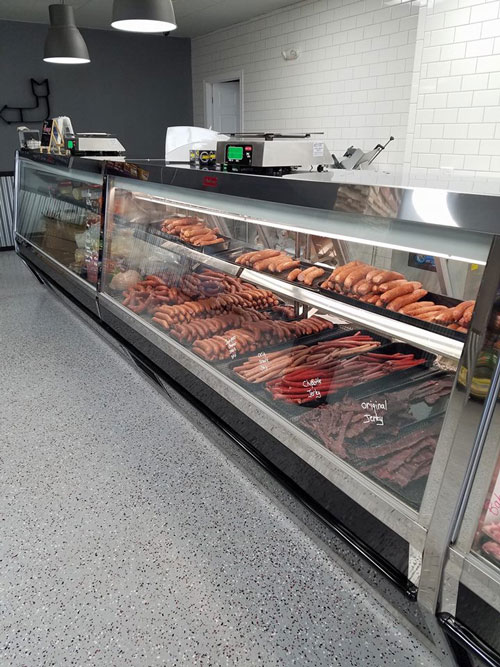 Meat Counter
Our trained butchers can custom cut anything just the way you like it. Our goal is to offer a wide array of quality meat and seafood that will fit almost any budget. All of the meat in our case is fresh and has never been frozen.We also take pride in the fact that we add no artificial preservatives to enhance shelf life. We grind, stuff and smoke all of our sausage, brats, and jerky on site daily! 3Be Meats is a family owned and operated business that has put a modern and updated twist on your traditional neighborhood butcher shop.